"The Art of Instagram"
L.A. Center for Digital Art announces a call for your best Instagram images!
Every image you submit will be exhibited. On a first come, first served basis we will accommodate as many "Instagramers" as possible, but please understand there is limited space for this event.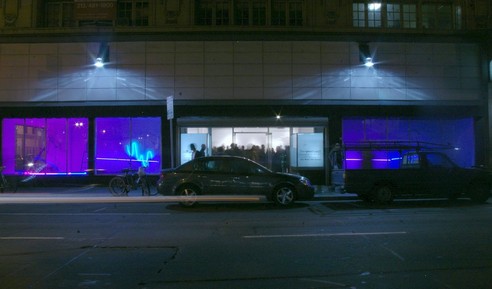 New 4,000sf Location at 102 West Fifth

The Art of Instagram is to be presented in conjunction with the Downtown Film Festival Los Angeles (DFFLA) and hosted at Los Angeles Center for Digital Art (LACDA). LACDA will be the Official Cinema Lounge for the DFFLA and hosting events drawing internationally recognized film and broadcast professionals, festival producers, actors, producers, media curators and festival goers where the work will be on view for potential connections and sales.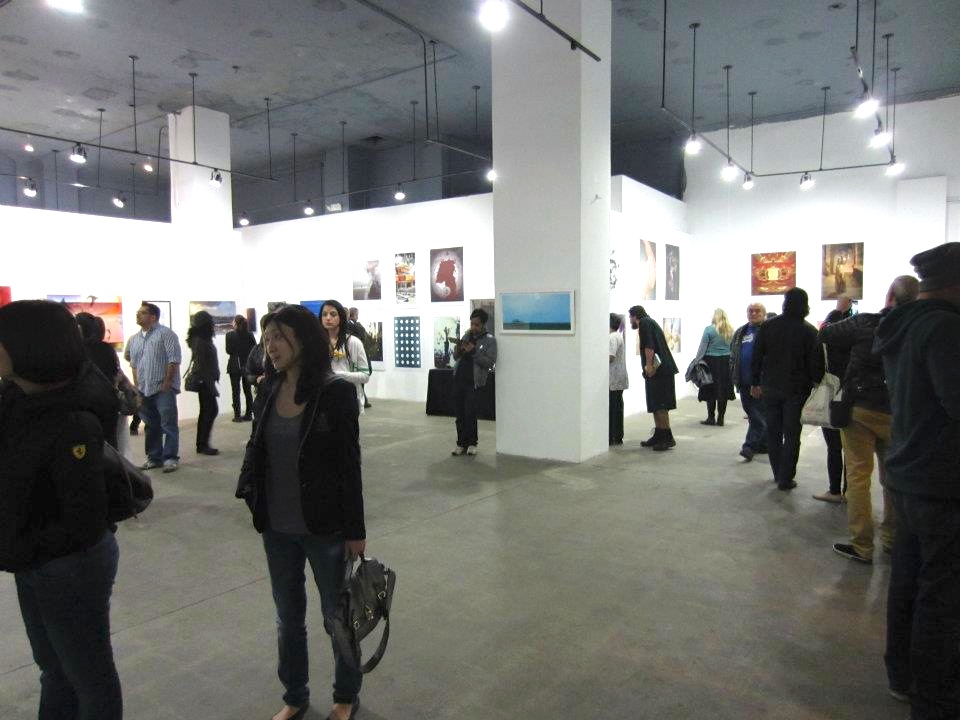 LACDA interior shot showing prints in a similar exhibit
News of the Instagram show will be widely distributed by both the LACDA and DFFLA promotional teams through radio, television, press, email and social media. The opening reception for the exhibit is in conjunction with the Downtown Los Angeles Artwalk which draws 20,000 people and will be touted as a major evening event for the DFFLA.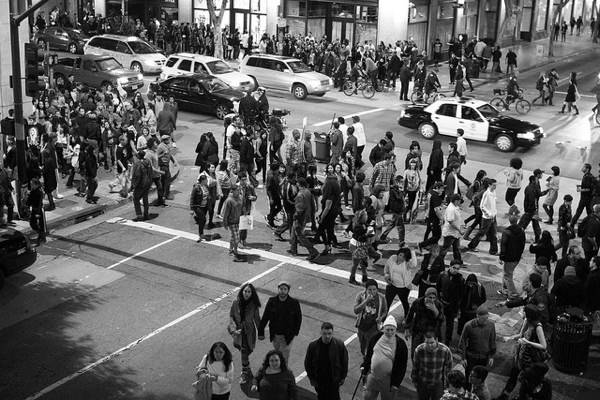 Downtown Artwalk at LACDA


Deadline for Submission: July 5, 2012

Exhibit Dates: July 12-August 4, 2012
Artist's Reception: July 12, 7-9pm


How it works:
LACDA creates large 36"x36" prints for the exhibitors, the cost of each print is $130US via PayPal. This show is designed as a fundraiser for the gallery, in return each artists/photographer gets the opportunity to keep or sell their print(s) and gain incredible exposure to a wide audience.
LACDA creates the prints on our Epson 9800 wide format printer on professional Epson Premium Semimatte Paper with archival Epson pigments. The prints are 36"x36." No limit on the number of prints each artists can exhibit, limited by space available. Unsold prints are shipped back at nominal expense to the artist. All works offered for sale at set price of $500, artists receives 70% commission in the event of sales ($350 per print) paid via PayPal to the artist.

All images must abide by the terms of use, as well as rules and regulations applying to images as required by Instagram. Any and all materials that are not the intellectual property of the artist cannot be exhibited.


Instructions for Participation
Two easy steps:

1) Click "Buy Now" for your prints:

2) Email your images (via Instagram if you like, of course) with Artist's Name:

instagram@lacda.com


Thats it!
Thanks for your support and our continuing success.
Questions?
Email us at lacda@lacda.com and we will be happy to help!