juried competition winners
selected by Holly Harrison, LACMA


First place winner:
Marjan Moghaddam's "Of Revolutions" series explores the intersection of the personal and global in revolutions and uprisings. Using the artist's own experiences of living through the 1979 Islamic revolution in Iran mixed with the political chaos and upheavals in our world, she sets out to reveal multiple, simultaneous dimensions to the shifting power dynamics of our time. The figures are abstracted renditions of contemporary video game style characters that the artist models employing a "gestural" 3d sculptural technique that relies on generative computation.
Ten Second Place Winners: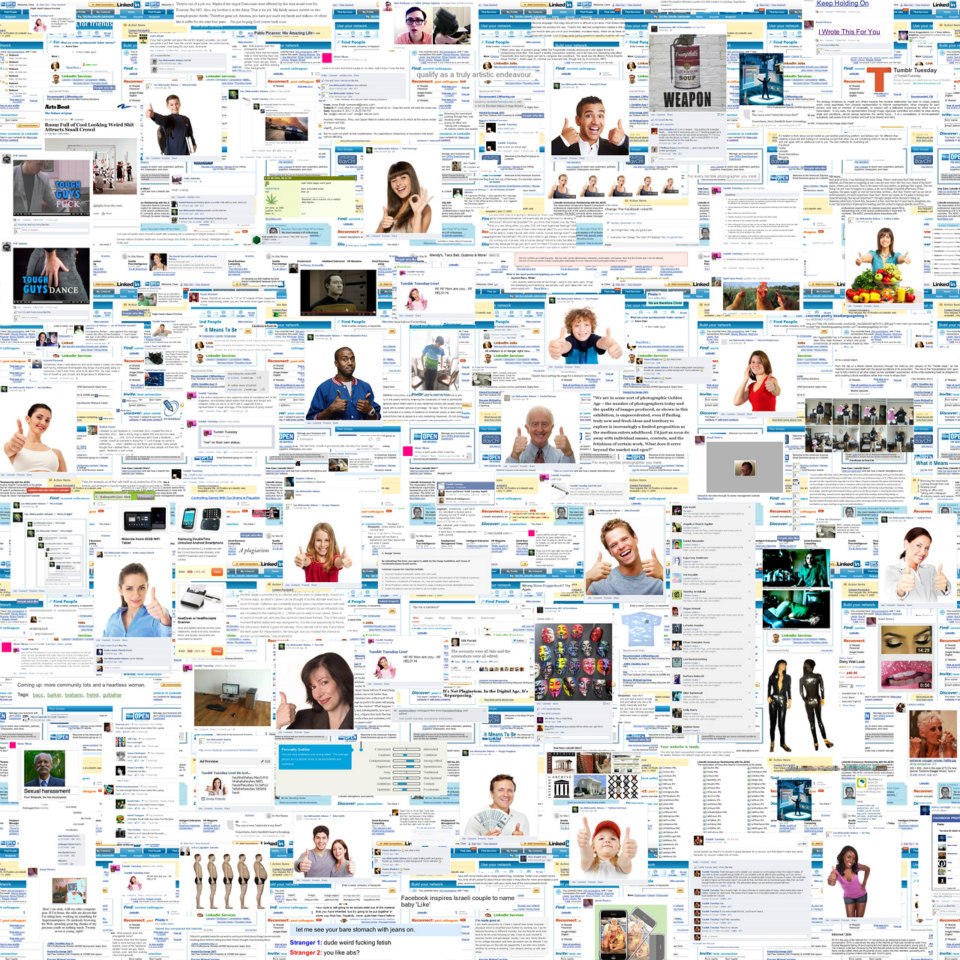 Ian Aleksander Adams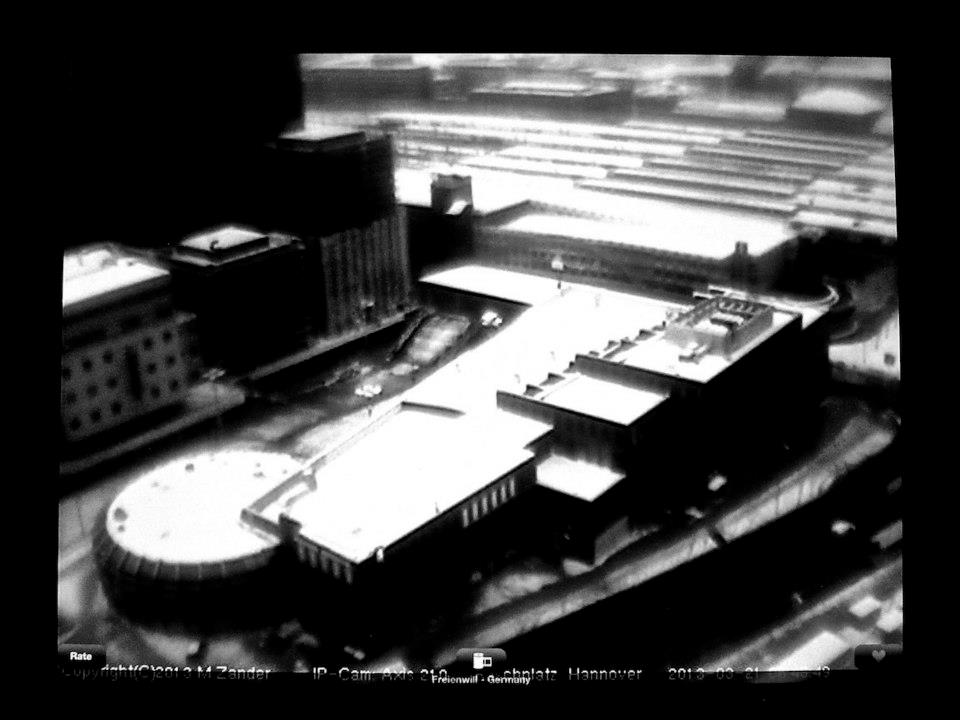 Denis Gillingwater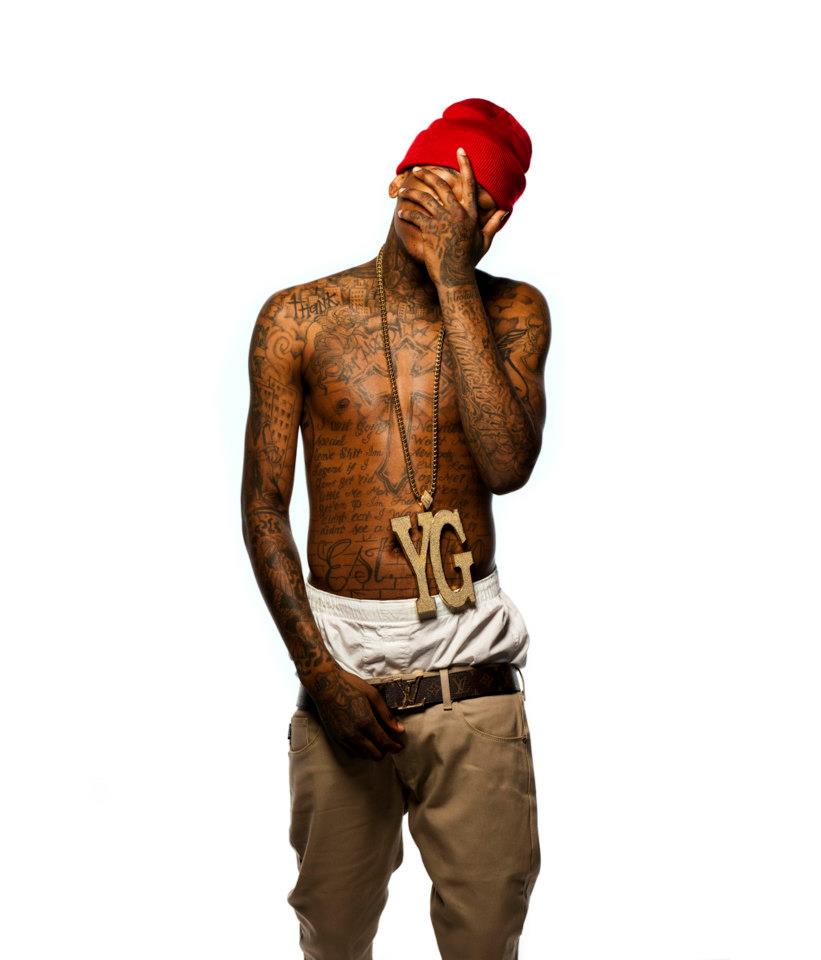 Ed Canas

Gregory Diamond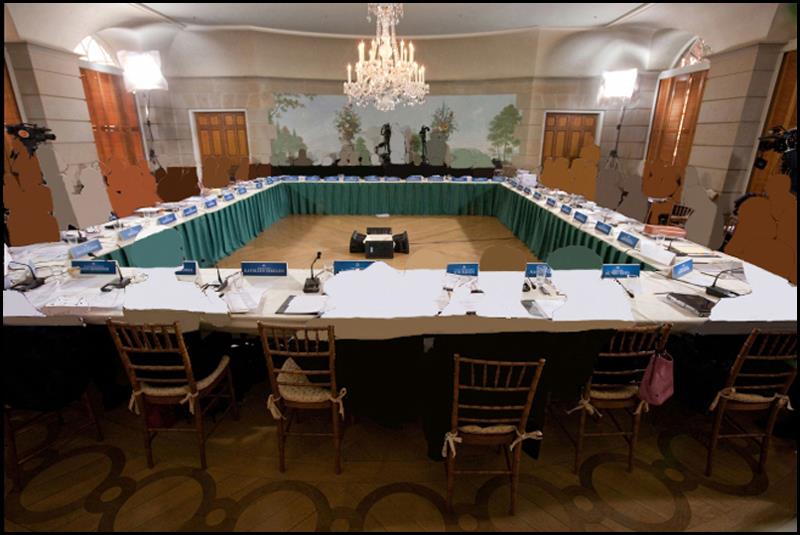 Katie Waugh

Erik Guzman


Tore Terrasi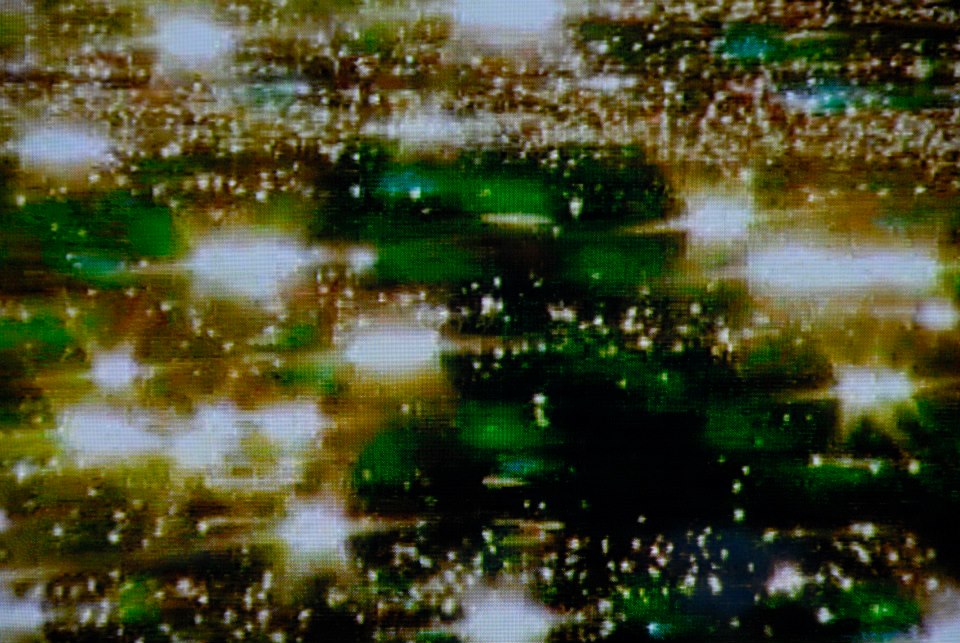 Danna Kinsky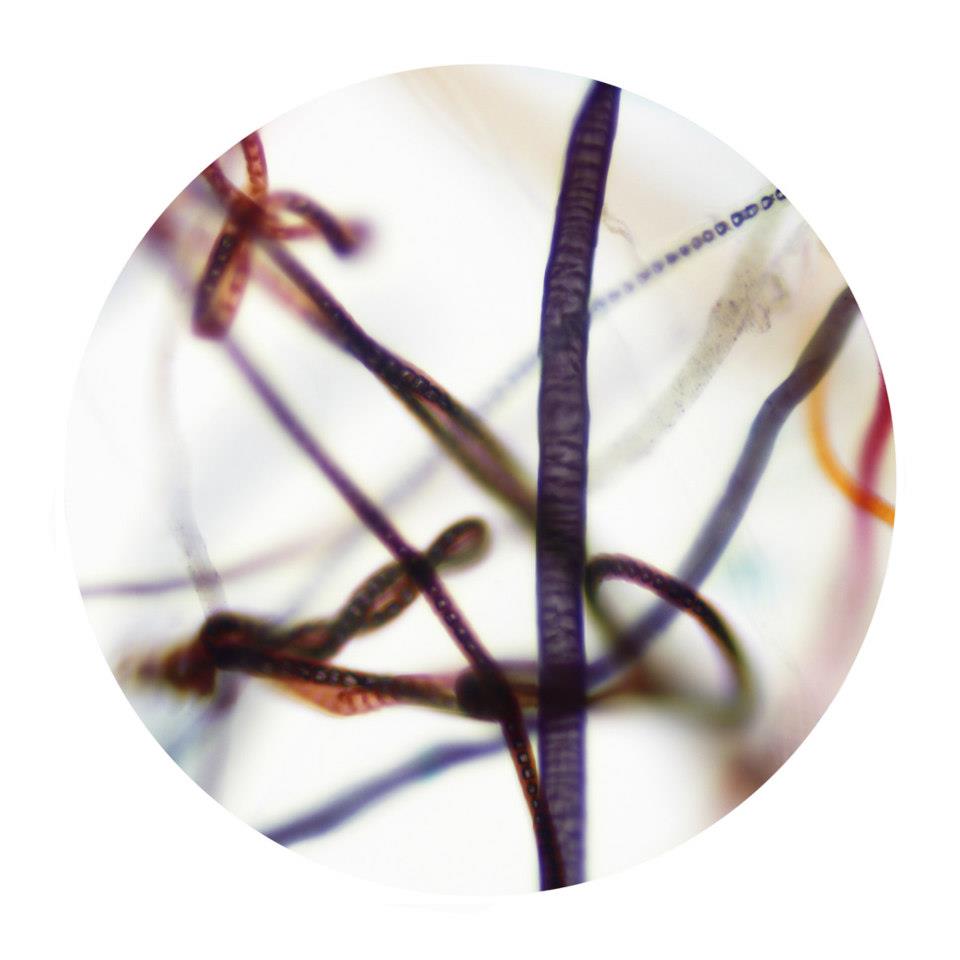 Sean Miller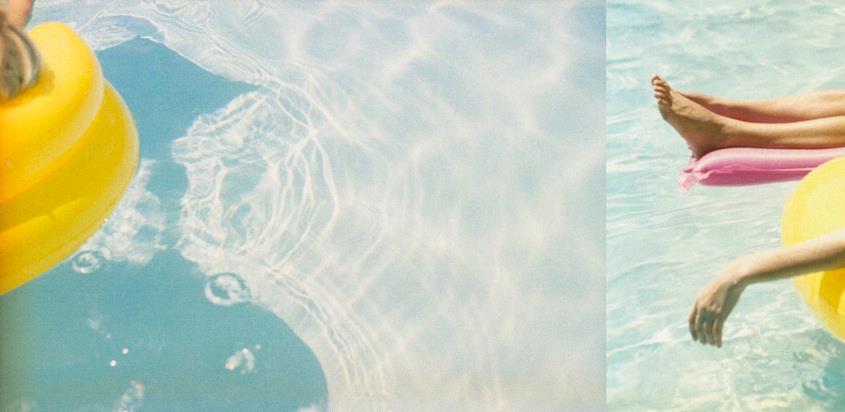 Ryan Snow