juried competition winners
selected by
Nancy Meyer, LACMA
Max Presneill, Torrence Art Museum


First place winner:
"Présence Obscure" is a search in which Xavier Blondeau currently pursues with great vigor and mastery. There are places or situations in which, despite the absence of any human entity, there is a presence beyond the objects captured by photography. This "dark" presence resonates as the afterglow of the recent past and reveals a different dimension requiring a human footprint to exist. In his work the darkness of the night and the infant early morning mist smuggle us to another ghostly plane. In the series "Présence Obscure" Blondeau reveals a sublime and evanescent alternate world that quietly exists with persistence in balance with the noise and struggle of daily life.
Ten Second Place Winners: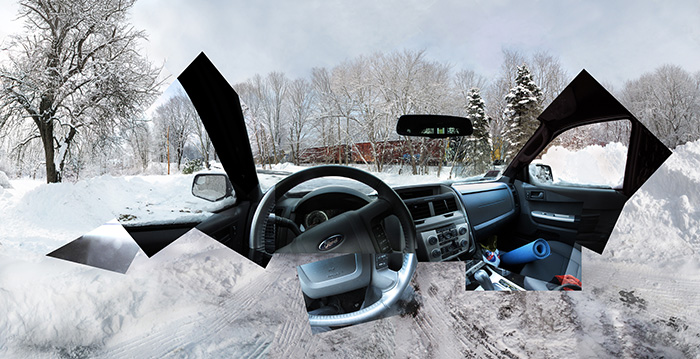 Amy Ragus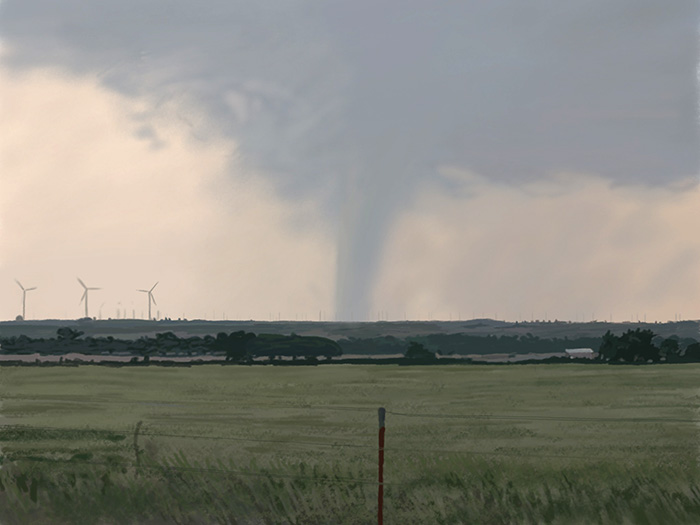 Dennis Vaughn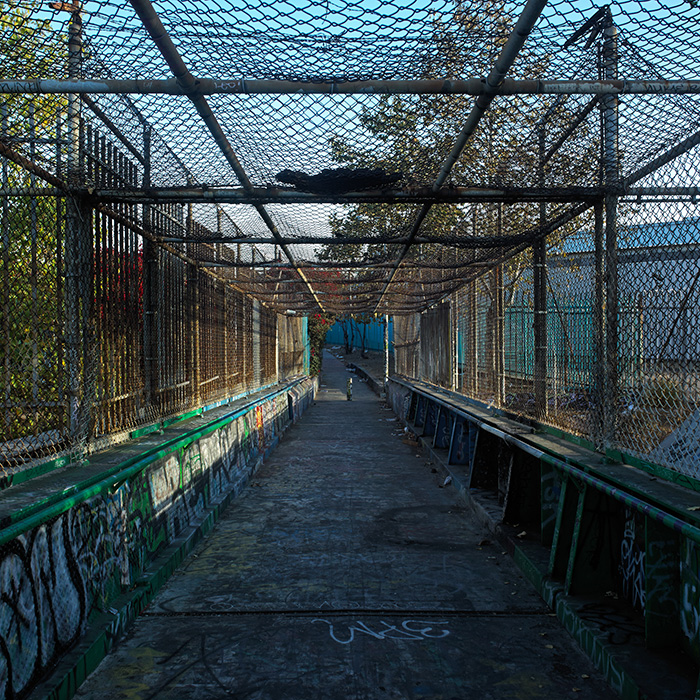 Douglas Hill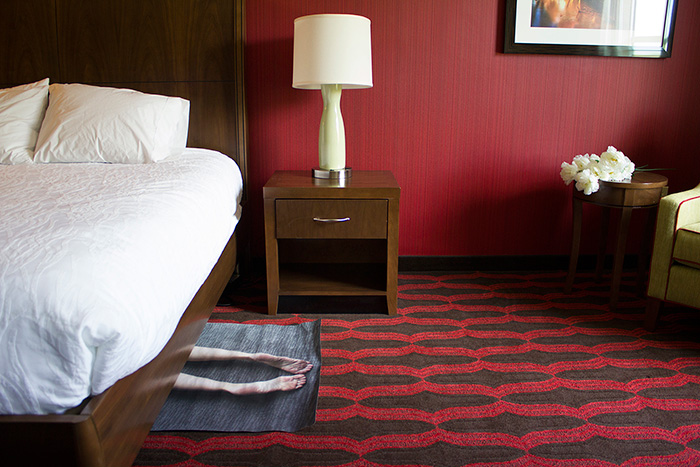 Gloria Houng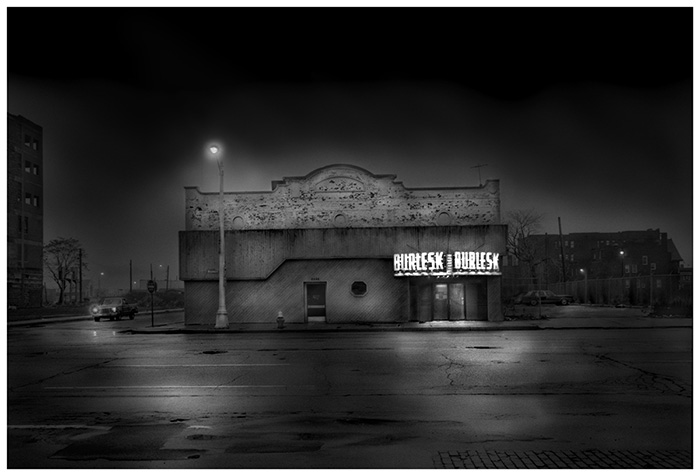 Teri Havens

Joshua Wenck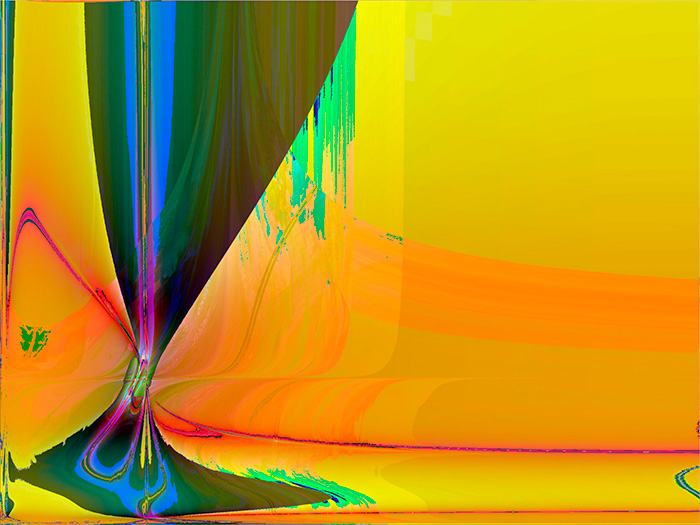 Allen Hirsh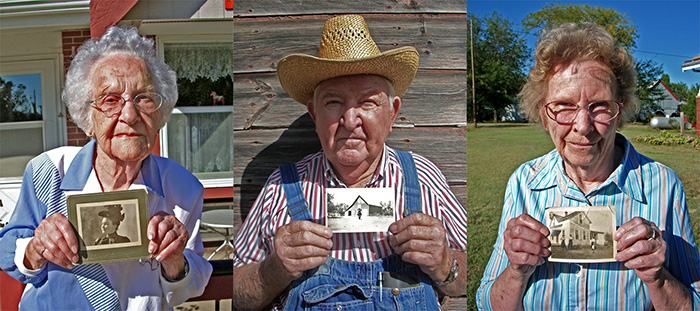 Chris Anderson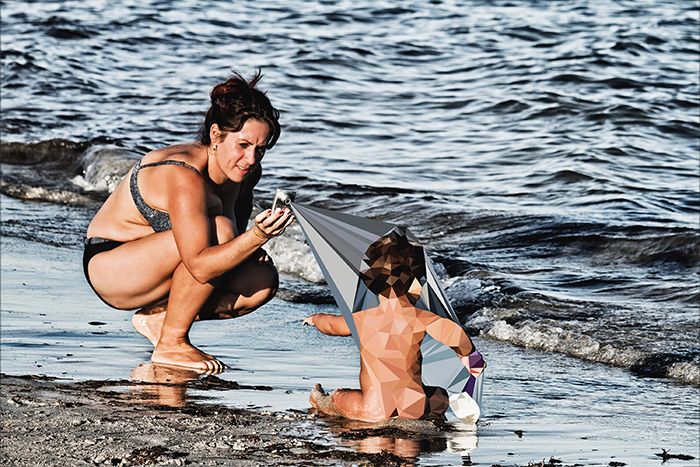 Sabato Visconti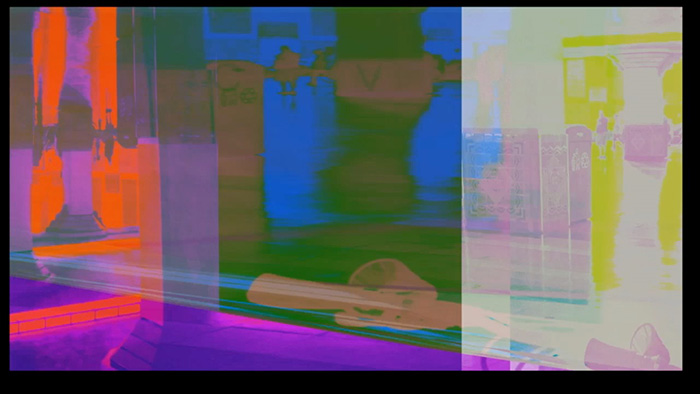 Jennifer Sharpe