Connectivity:
Across Time _ Across Earth
February 8-March 3, 2007
Reception Thursday February 8, 7-9pm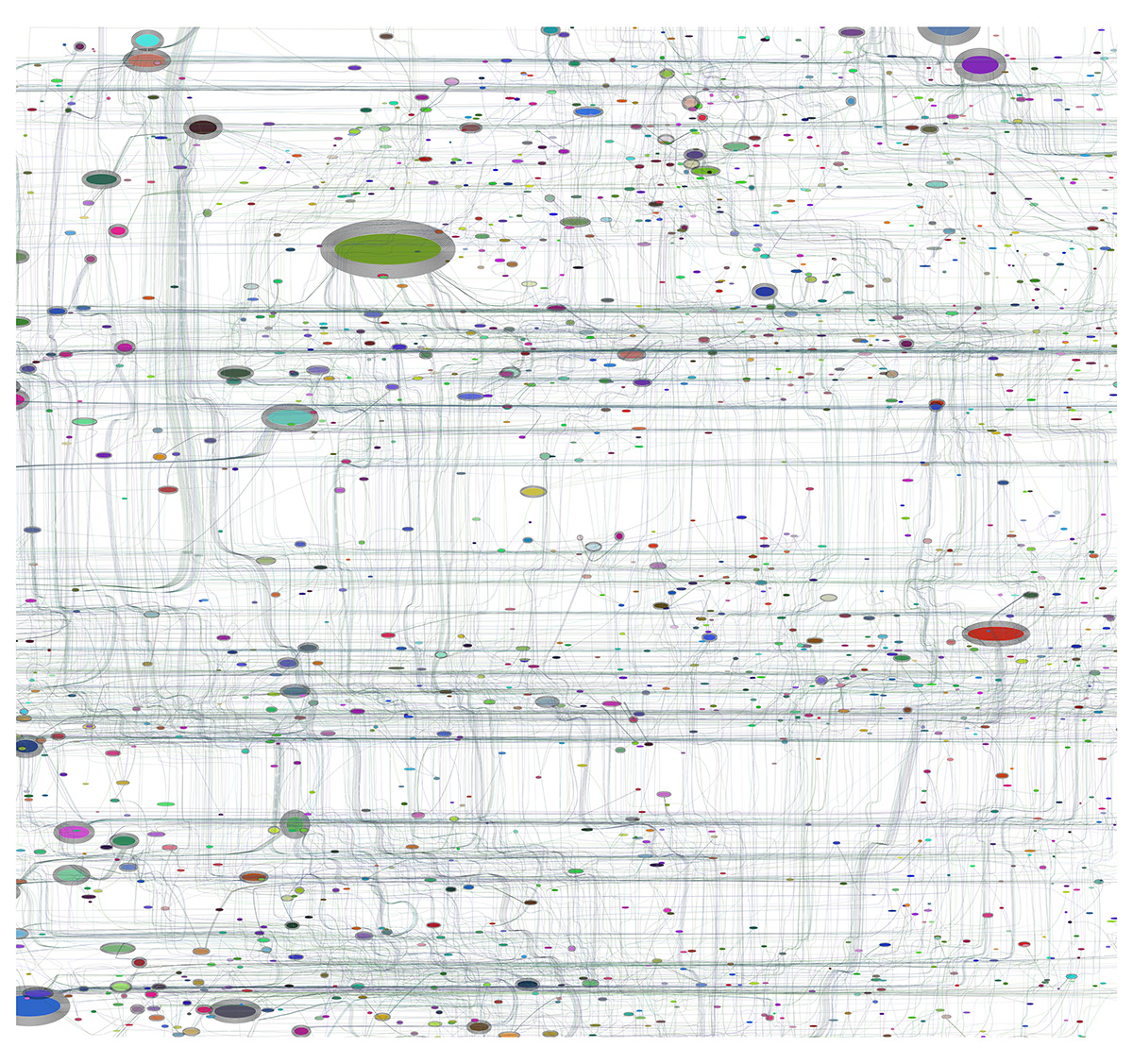 Akihiko Miyoshi, Data driven image, 2006
A large international group exhibit of artists exploring the exciting possibilities in working with digital technologies from a wide range of cultures and disciplines. Works include examples of digital photography, digital sculpture, manipulated images, photo compositing, custom camera images, 3D generated art, animated video, interactive and data driven art. Featured are and numerous new works by emerging artists including selections from the Korean Art Video Festival. As well, early works of importance including images by Annelisa Varlgediev (c. 1992 in the permanent collection of LACMA) and interactive pieces (c. 1995) by the late Christine Tamblyn will be shown. Art is represented from as far as Hungary, Japan, and the United Kingdom along with a wide swath of U.S. artists who live in and in-between New York and Los Angeles.
Artists and Photographers Include:
Tibor Kovacs-egri
Bethany Taylor
Akihiko Miyoshi
Anna Druzcz
Virginie Lamarche
Charlotte Østervang
Ansen Seale
Annalisa Varalgediev
Diane Arrieta
Pascual Sisto
Mary Neubauer
Tiffany Trenda
Chrystine Tamblyn
Michele Jaquis
Larry Lytle
Ryan Villiers
JC Jaress
Jeremy Quinn
Miller Updegraff


Lee, Jong Suk "Tree-Reflection"
Also included are works from
The CGV Korean Video Art Festival including:
Chang, Gie-Hee Han, Kye-Ryoon Lee, Jong-Suk Lee, Yong-Baek, Mioon (Moon Choi and Min Kim) Park, June-Bum Roh, Hyun-Tark Ryu, Ho-Yeol

Virginie Lamarche, Photo composite image, 2006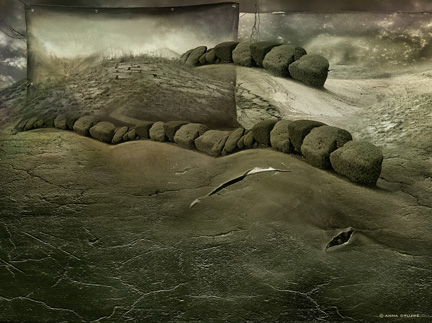 Anna Druzcz, Photo composite image, 2006
This site and its entire contents © 2006 Los Angeles Center For Digital Art
All Rights Reserved.
Works of individual artists remain the intellectual property and are copyrighted by their respective authors. No unauthorized reproduction, all rights reserved.