2010 DigitalArt.LA International Juried Exhibit


September 9-October 2, 2010
Reception: September 9, 2010 7-9pm
in conjunction with the Downtown Art Walk
Selected by Peter Frank, Critic, Curator; Riverside Art Musueum
Congratulations to all of our entrants to the LACDA 2010 "DigitalArt.LA" Juried Competition! You have all made excellent contributions to the pioneering field of digital art and have made art history by participating in a new area of creativity and a new kind of exhibition. There were so many outstanding artists of all kinds from around the globe that it was very difficult to choose our winners. We endeavored to select winners that each represented the best of a variety of disciplines, cultures and geographical locations.
We will continue to maintain a schedule of calls for artists in the future, so we encourage artists to enter again as many will be selected in the future. As well, submissions to our calls to entry form the pool of artists from which we curate the majority of our ongoing and upcoming exhibits.

The Selected Artists:

Gavin Halm
Blondes Brad
Farbrook Joseph
Gimenez Zapiola Pablo
Ricardo Jabardo
Ku Jessica
Pat Swain
Gokcen Meryem Kilinc
David Savino
Conner Green
Alexia Mellor
Johnny Picardo
Donald Bergland
Ross Campbell
Pia Pizzo
Nick Gaetano
Kathryn Jacobi
Mary Neubauer
Mary Shindell
Wally Gilbert
Lisa MacLean
Tim Sharman
Marilyn Waligore
Robert Overweg
J.T. Burke
Stephen Weissberger
Edward Johnston
Marcela Perdomo
Gary Hatfield
Irene Clouthier
Julia Morgan-Leamon
Sim Sadler
Patti Parsons
Joel Feldman
Nicole Sloan
Peter Rose
Zig Gron
Tommaso Pedone
Julian Semilian
Mores Zhan


Edward Johnston, Data Based Sculpture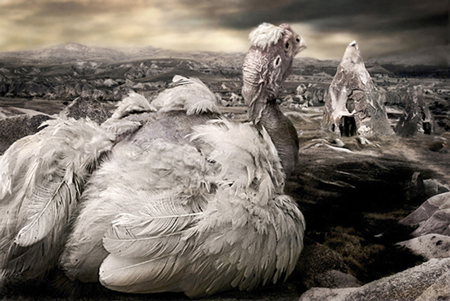 Pat Swain, Digital Image
This site and its entire contents © 2004-2009 Los Angeles Center For Digital Art
All Rights Reserved.
Works of individual artists remain the intellectual property and are copyrighted by their respective authors. No unauthorized reproduction, all rights reserved.